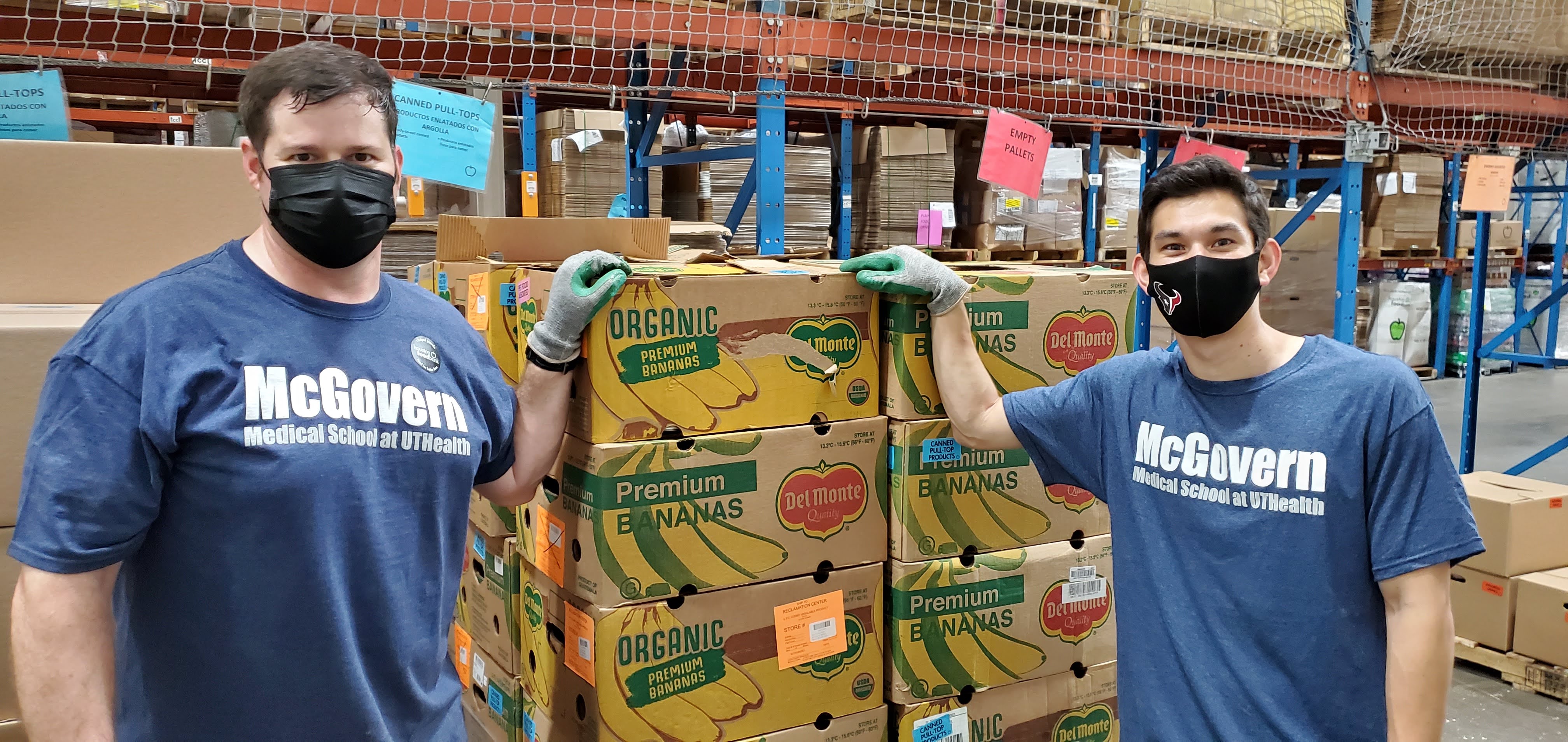 Service
Life's most persistent and urgent question is, 'What are you doing for others?' – Martin Luther King, Jr
04.14.22 | Day of Service
The 14th of April was the eighth McGovern Medical School Day of Service. On this day, 100+ students, faculty, and staff participated in service to the Houston community. We believe it is fitting to give back to the community that is contributing to the training of our future physicians. While we hope to make a beneficial impact to our surrounding areas, we also know that serving others results in a truly profound impact on the participants.
Visit us on social media for updates throughout the day #McGovernCares.
For information on service opportunities in the Houston area, please visit our service spreadsheet here.
Structural Competence
We provide tools that will enhance clinical training through the promotion of an appreciation for pluralism rooted in intellectual vitality and cross-cultural understanding that shapes the medical education experience.  Access to such tools helps physicians-in-training to become structurally competent in the context of patient care and encourages their consideration of culture when developing treatment plans to yield patient satisfaction and the best health outcomes possible.  This curricular enhancement allows a real-time, heightened awareness of the contributions of language, racial, ethnic and cultural discordance as barriers to successful medical treatment.
We want all graduates to be sensitive and demonstrate a consciousness that embraces distinct perspectives and unique strengths while recognizing that exposure to all types of diversity enriches medical education, and ultimately, treatment plans.  The Office of Diversity and Inclusion conducts a two part Unconscious Bias training for incoming students.  Additionally, throughout the medical school experience, there are countless sessions and resources available to support structural competency; including the Courage Clinic series that empowers students to challenge behaviors that are counterculture with compassion.
McGovern Kindness Initiative
In the midst of such challenging times, acts of kindness can initiate a limitless positive ripple effect.  Random acts of kindness are critical to our well-being as they necessitate empathy, selfless behavior, and social contact.  We at McGovern Medical School want to be part of the solution.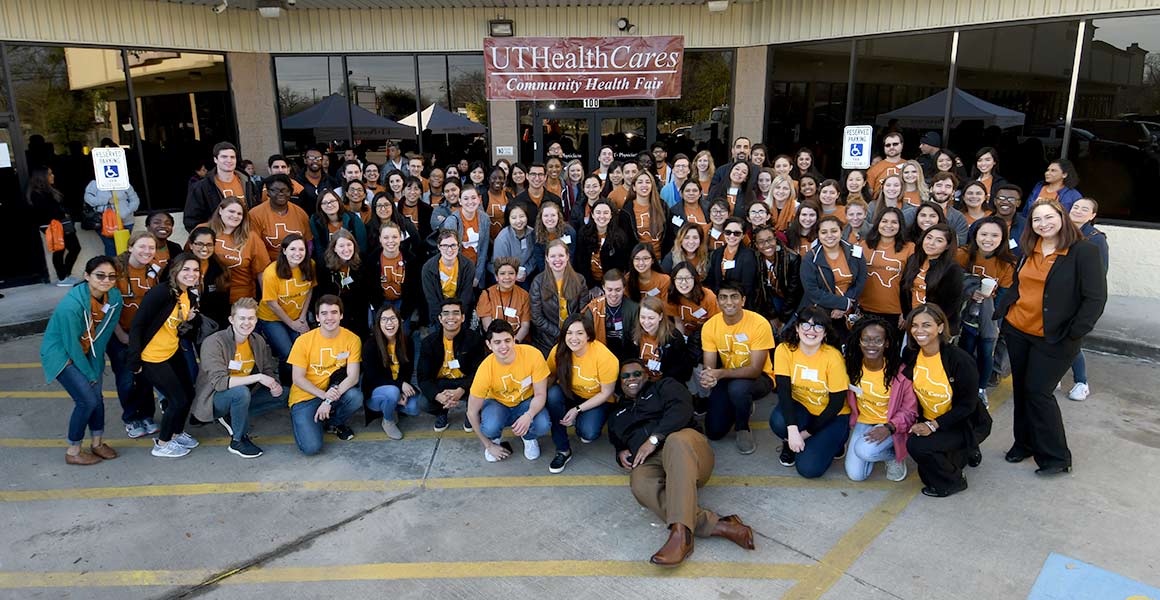 UTHealthCares
A student-driven interprofessional collaborative designed to uniquely address the health concerns of Houston's underserved populations through substantive community engagement.