Academic Advising & Student Success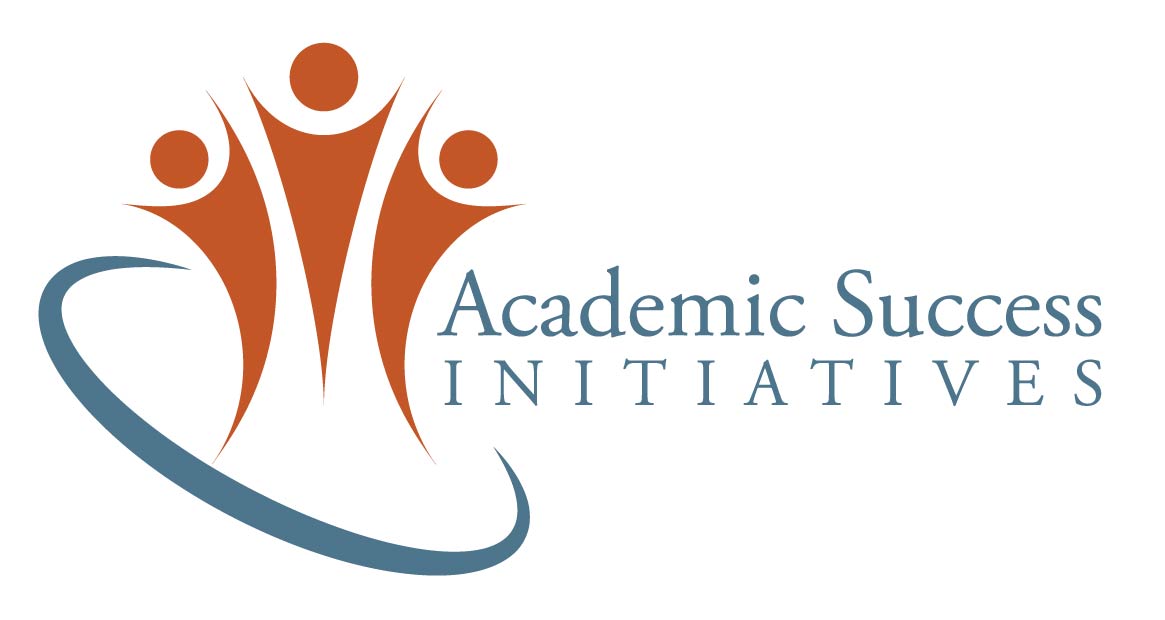 The faculty and staff of McGovern Medical School are committed to helping every medical student achieve success in their pursuit to effectively complete curriculum requirements and obtain a  medical degree.
Academic advising at McGovern provides individual academic and career guidance to medical students while contributing to their personal and professional development. As part of this program, students are assigned a longitudinal advisor who will meet with them at pivotal moments during their tenure at McGovern. The intent is to establish a relationship-centered approach to advising that supports the overall growth of each student, creating a sense of inclusion, and cultivating feelings of support.
Goals
Collaborate with students to ensure they make a successful transition into medical school
Provide a safe space for students to discuss any concerns or ask questions
Assist and support students as they make academic and career decisions
Review Careers in Medicine and engage in career exploration as students research different specialties
Engage in ongoing assessment of successful academic progress
Refer students to resources offered by UTHealth and McGovern Medical School
Be aware and understand policies that govern their tenure at UTHealth and McGovern Medical School
Meet the Team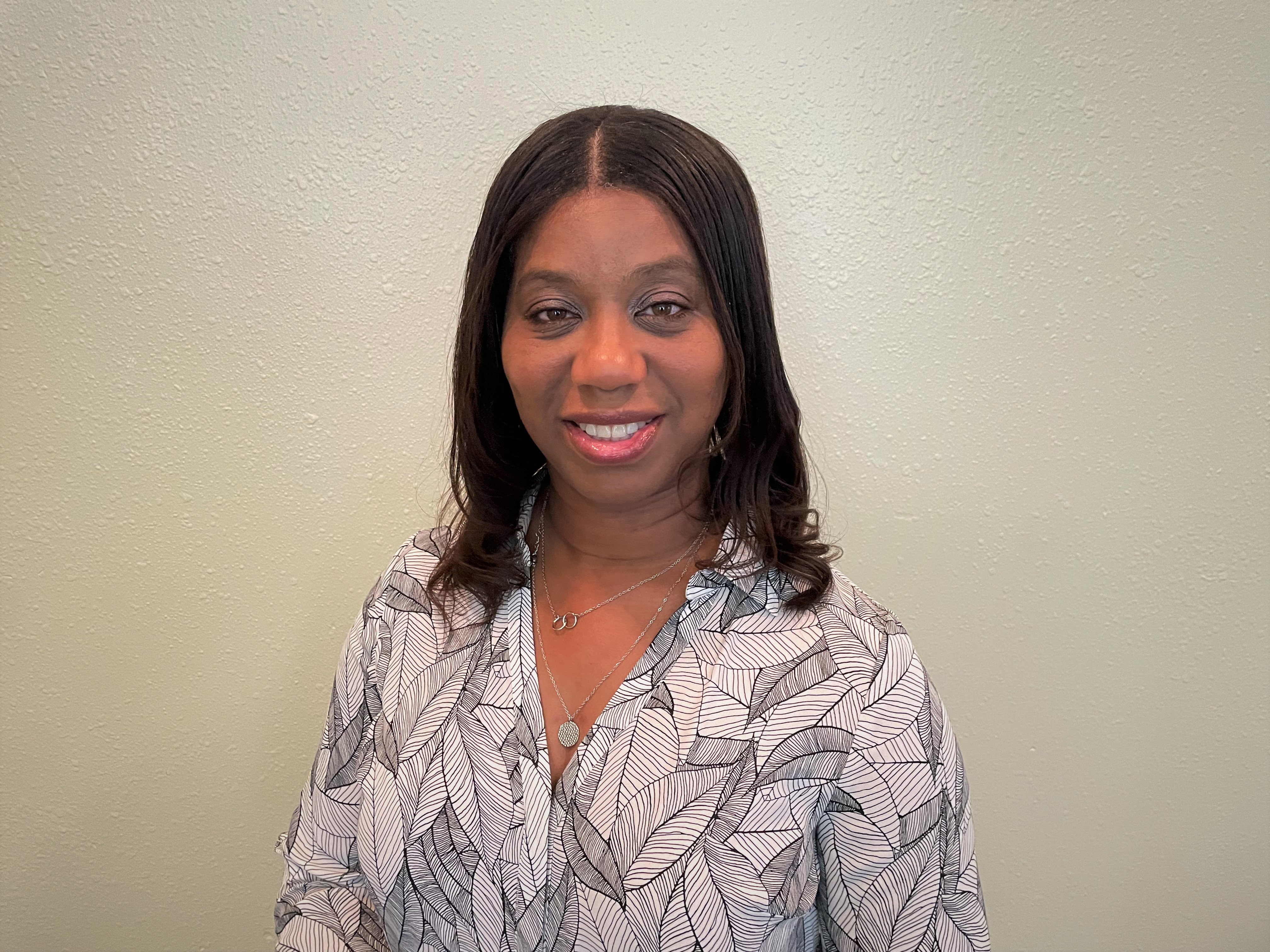 Yolanda Bell. M.Ed. | A core component of my role as Director of Academic Advising (DAA) at McGovern Medical School is working with students to ensure they are aware and  understand the institutional mission, goals, and the policies  and procedures that govern their time with us. It is important that students progress through the curriculum successfully; therefore, the responsibility of tracking students' overall academic performance and advancement falls under my purview. I, along with my colleagues, want to ensure that direct, one-on-one advising (specific to each individual's needs and background) is effective. Individual advising, coupled with group advising, is fully integrated into the  services provided for all students through our centralized and comprehensive academic support program.
I began my career in Undergraduate Medical Education at Louisiana State University School of Medicine in New Orleans in the Office of Admissions. It has been a privilege to serve students at McGovern Medical School for the past 15 years in various roles in the Office of Admissions and Student Affairs, which has afforded me the opportunity to be involved in all phases of the medical student journey — from recruitment to commencement. I am very pleased to have that same opportunity partnering with you during your tenure at MMS.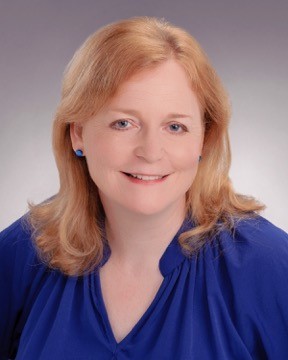 Tara Tuchaai, Ph.D. | As Director of Student Success Initiatives (DASI) at McGovern Medical School, I provide academic advice and support to students regarding time management and study planning, evaluate appropriate   resource usage and test-taking strategies to support students' success. A key part in my role is evaluating student test-readiness, for Step 1 and Step 2 CK USMLE Licensing exams. I coordinate a range of support interventions including Virtual Study Reviews for Foundations MS1s and Step 1 Mentor reviews which include weekly tutoring and support in the Fall & Spring prior to Step 1. I also advise MS3 students preparing for Clerkships and plan out their Step 2 CK study preparation and practice test sequencing so that students can optimize their success. Most importantly, my role is to support your learning journey here at McGovern and partner with you to help you achieve your goals. Looking forward to meeting you.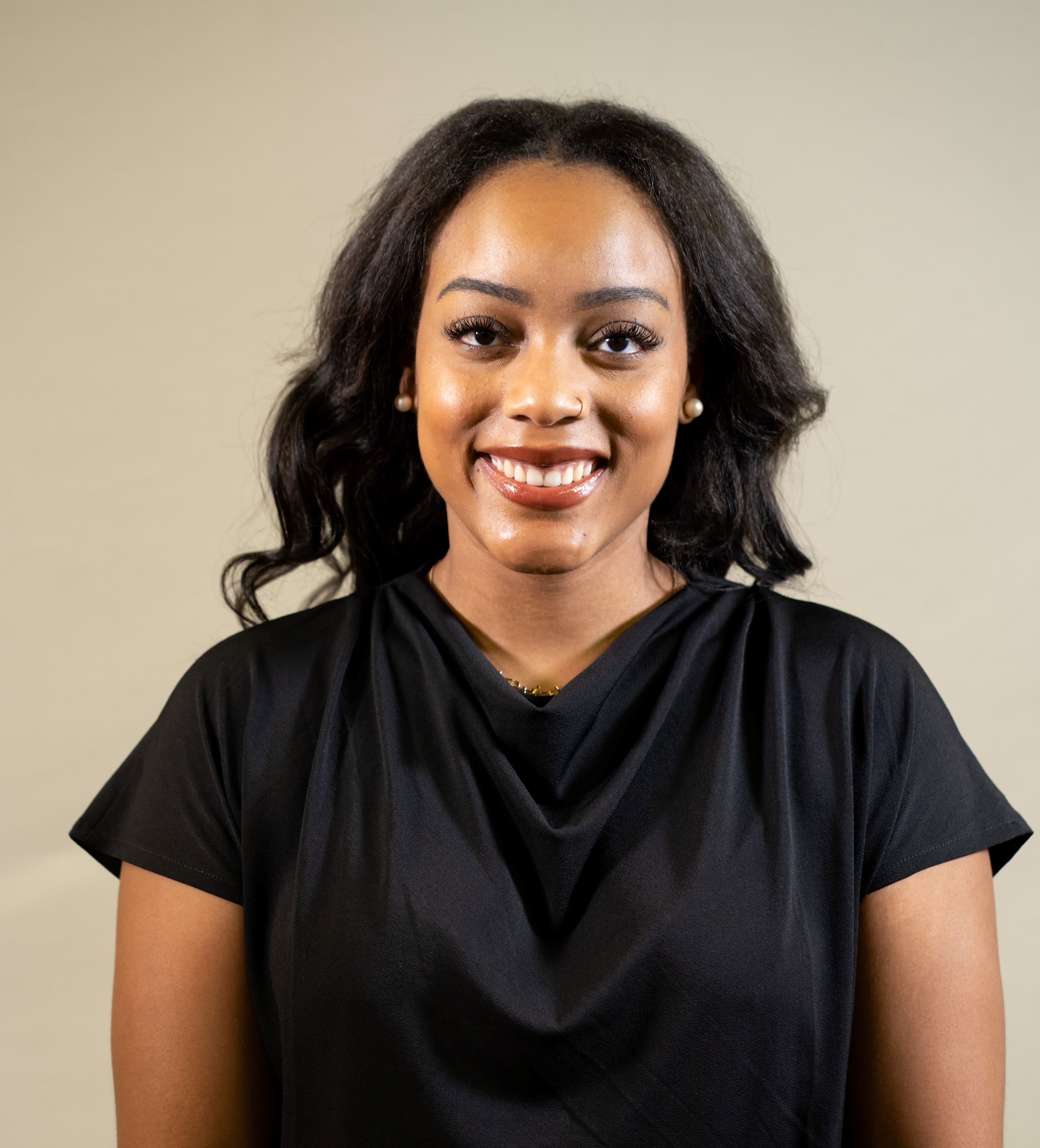 Wykita "Kita" Adams, M.Ed. | In my role as an Education Specialist for Learning and Career Counseling, I am dedicated to all things student success at McGovern Medical School. I believe that when students are given the proper support and resources, there is no limit to their success. In this role, I support students in the following areas: time management, study skills, exam preparation, and a plethora of resources to encourage and support academic readiness and success.
I am currently a second-year Ph.D. student in the Higher Education Leadership and Policy Studies program at the University of Houston. I received my Masters in Education Leadership and Policy Studies with a concentration in Higher Education Administration from the University of Texas at San Antonio and a Bachelor's in Communications from the University of Texas at Austin.
I began my career in higher education as a student assistant in the Dean's Office and the Office of Student Affairs in the College of Pharmacy at the University of Texas at Austin. While in graduate school at the University of Texas at San Antonio, I worked as an Administrative Associate at the University of Texas College of Pharmacy and as an intern in the Office of Diversity and Inclusion in the Long School of Medicine at UT Health San Antonio. In 2018, I earned my Master's Degree and began working as an Academic Advisor and Counselor in the College of Pharmacy and Health Sciences at Texas Southern University.
To schedule an appointment with an Education Specialist, please email Gabriela.Puckett@uth.tmc.edu.