ScholarRx – Log In Instructions
ScholarRx – Log In Instructions
Using Chrome or Firefox. Go to: https://usmle-rx.com/
Click Log In at the upper right corner of the screen.

On the next screen click Sign in with your school account.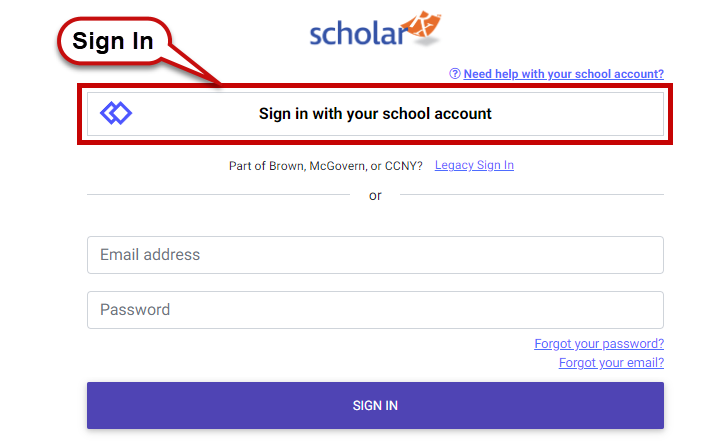 Enter your UTHealth email address then click Continue.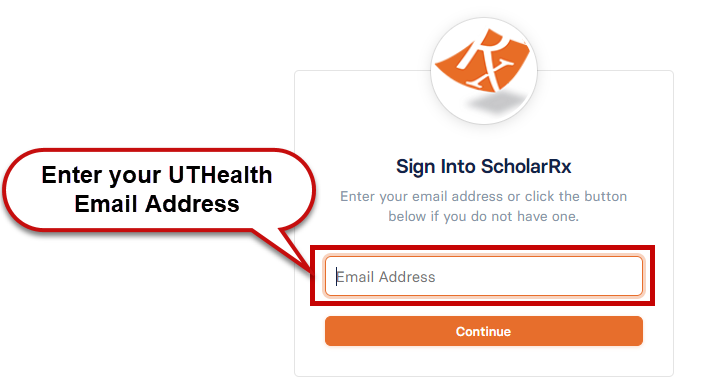 If you are not already logged in to Canvas, you will be directed to the Canvas log in screen. Log in with your UTHealth credentials.

If Edlink requests access, click on Authorize.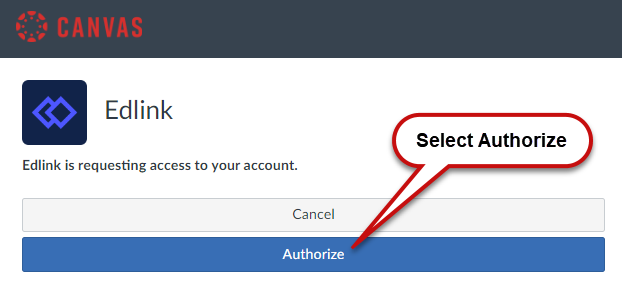 Once you have logged in, you can access the Bricks or the Qmax question bank.