Location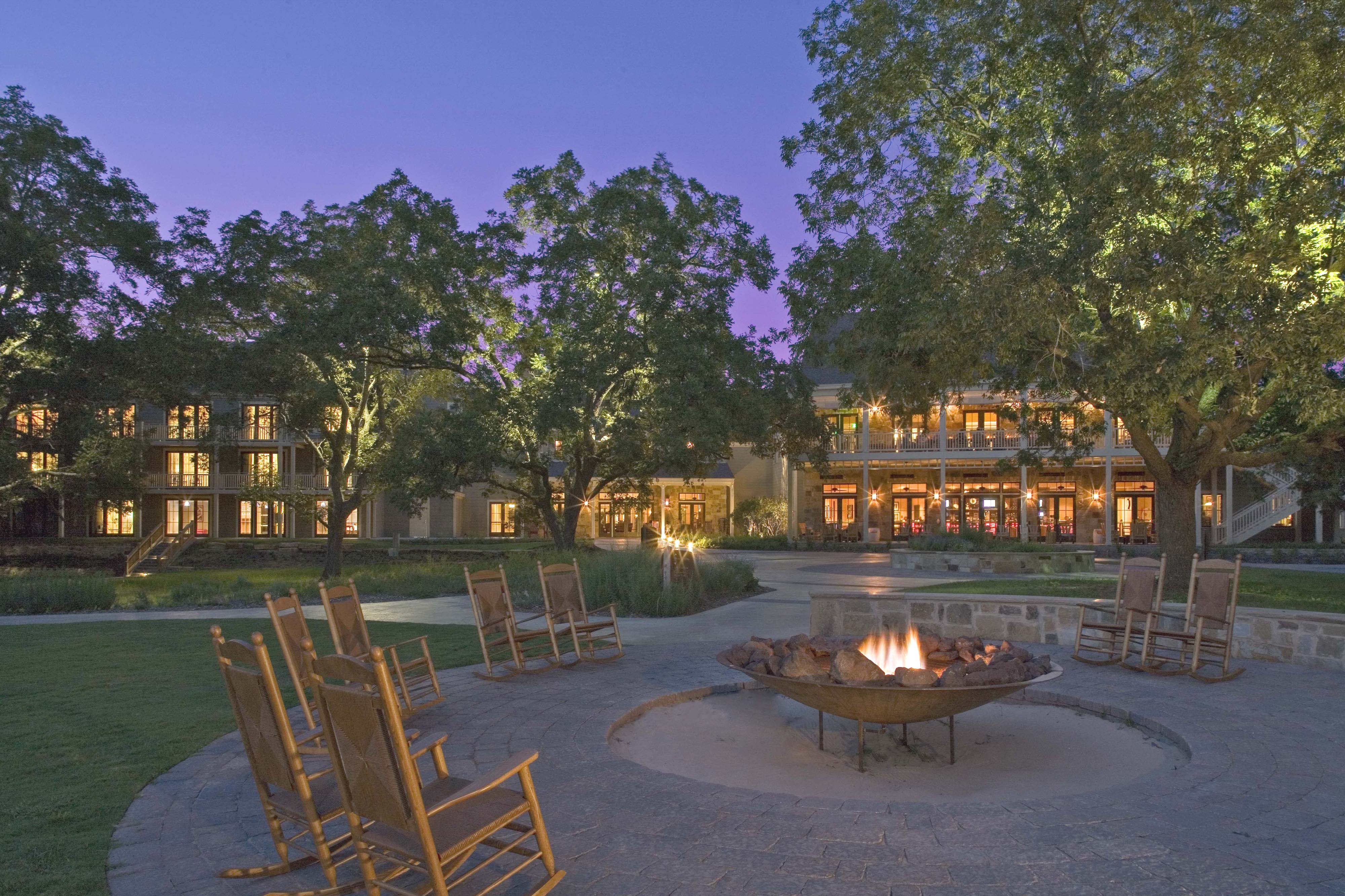 The 2022 Texas Hill Country ENT Symposium will be held at the Hyatt Regency Lost Pines Resort and Spa during March 26-27, 2022.
Situated along the banks of the Colorado River between Austin and Bastrop, Texas, Hyatt Regency Lost Pines Resort and Spa combines natural beauty revered by early Native Americans with a colorful history rooted in pre-Republic Texas for a true, luxurious Texas wilderness escape. The resort features comfortable rooms, luxurious amenities, and on-site recreation and entertainment adjacent to McKinney Roughs Nature Park, an 1,100 acre wilderness area. This hotel offers recreational opportunities right on the grounds of the hotel. Feel free to visit the spa, play golf or just enjoy a day of pool fun on a hot summer day. Hotel staff can also organize horseback riding and river kayaking excursions both on our grounds and at the nature preserve. Other activities include archery and trap shooting.
To book your hotel reservation, click here.