How to Apply
PROGRAM DESCRIPTION
We offer three fellowship positions every year and participate in the San Francisco Match. Interested candidates are encouraged to apply 1.5 years prior to the anticipated start date of fellowship training.
Our one- and two-year fellowship programs are accredited by the United Council for Neurologic Subpecialties (UCNS).
---
APPLICATIONS
To apply to our program online, please visit the  San Francisco Neurocritical Care Fellowship Match website. You can submit your application through the Central Application Service (CAS) which distributes applications to residency and fellowship training programs. Applicants are required fill out a CAS application form, provide a set of required documents, and select programs for distribution. A separate fee is required for CAS distributions. You are also welcome to submit your applications directly to our fellowship coordinator Sabah Mimid.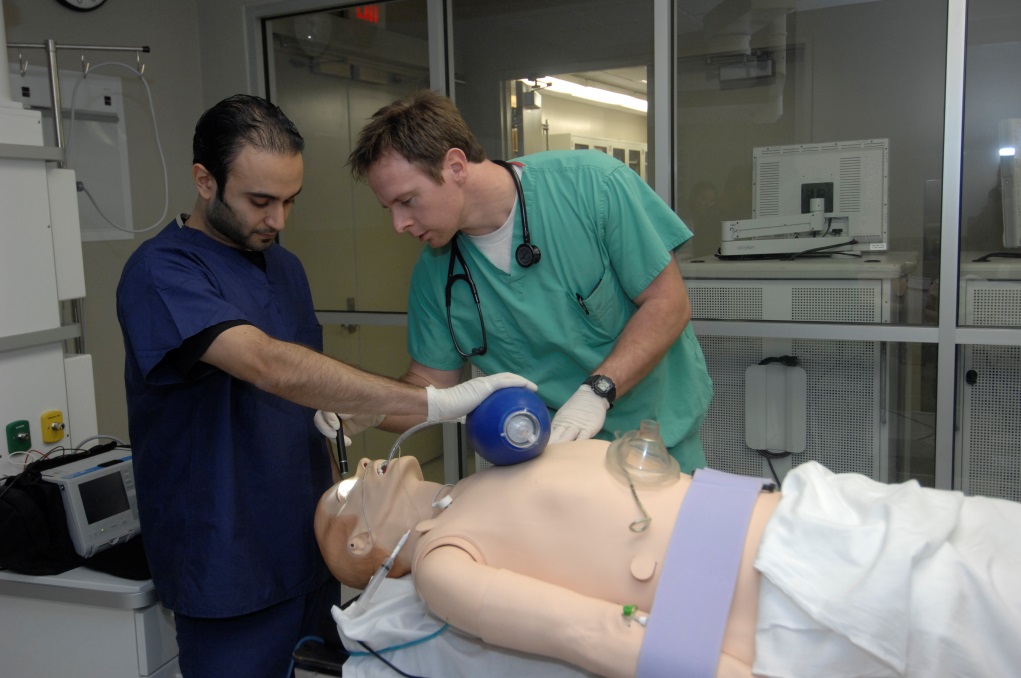 CONTACT US
For additional questions regarding the fellowship and application process, contact:
Tiffany Chang, MD 
Program Director, Neurocritical Care Fellowship
Sabah Mimid
Neurocritical Care Fellowship Coordinator
Vivian L. Smith Department of Neurosurgery
McGovern Medical School at UTHealth
6431 Fannin, MSB 7.154
Houston, TX 77030
Phone: (713) 500-6128
Fax: (713) 500-0665