Patient Information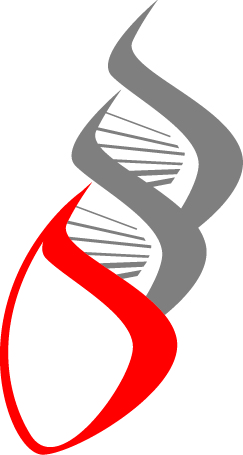 Center 
Services
//
Patients are seen in our clinic for acute and comprehensive care services by our medical team. Also, our faculty provides consultative care at Memorial Hermann Hospital, Children's Memorial Hermann Hospital, LBJ Hospital, and UT MD Anderson Cancer Center.
GSHTC offers:
Outreach Clinics in El Paso, TX

Parenting Programs

Insurance Assist Education Programs

Transition Programs

Boys Summer Camp

Mental Health Counseling Services
Sign up for:
MyUTHealth is an easy, secure way of managing your health care at UTHealth and UT Physicians. With MyUTHealth, you are able to access your medical information from your personal computer or mobile device, 24/7.
MyUTHealth.org