Patient Information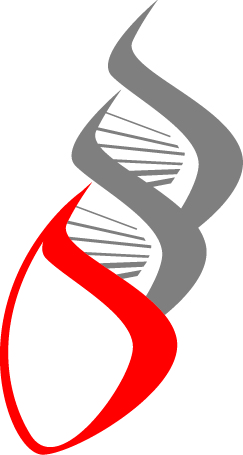 2019 New Patient Information

//
New patients, please prepare for your first appointment by completing the forms below. Download the forms to your computer to complete at home and bring them with you to your first appointment.
Center 
Services
//
Patients are seen in our clinic for acute and comprehensive care services by our medical team. Also, our faculty provides consultative care at Memorial Hermann Hospital, Children's Memorial Hermann Hospital, LBJ Hospital, and UT MD Anderson Cancer Center.
GSHTC offers:
Outreach clinic El Paso, TX

Parents Empowering Parents (PEP)

Insurance Assist Education Programs

Transition Programs

Blood Brothers Education Series

Boys Summer Camp

Girls Camp

Leadership Development Programs

Women with Bleeding & Clotting Disorders Retreat
Sign up for:
Retrieve your updated health information electronically anywhere, anytime via computer, laptop, mobile device, or smartphone.

Submit appointment requests and receive reminders of upcoming appointments.

Request prescription refills.