Research Time Award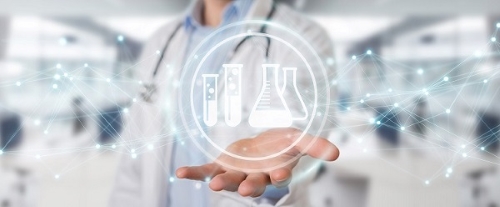 The goal of the Research Time Award is to provide support to the department's clinical faculty who are interested in pursuing clinical research. The outcome of the research project is to advance science and improve patient care pertaining to anesthesiology and perioperative medicine. The long-term goal of this award is to encourage faculty to develop research, collaborate with basic and translational scientists, and obtain independent research funding. This award is open to all clinical faculty in the Department of Anesthesiology at McGovern Medical School with the academic rank of assistant or associate professor who have less than two research days per month.
Application Package
Two-page research proposal
CVs of the applicant and their mentor
Proposals are sent out to at least two external reviewers who are established, nationally-recognized clinician-scientists, and are evaluated using the NIH grant review format. The award decision is made by the award review committee consisting of the department chair, two senior clinical research committee members, and the recommendations of the external review committee. Qualified individuals will be awarded up to 4 research days per month for a one-year period.
A progress report 6 months after initiation of this award is required. An abstract presentation at a national meeting is a minimum, and preferably a publication or submission of the work upon the completion of this award is expected. Lack of a progress report or limited progress will weigh heavily against future award eligibility.