Perioperative Anesthesia Crisis Response Team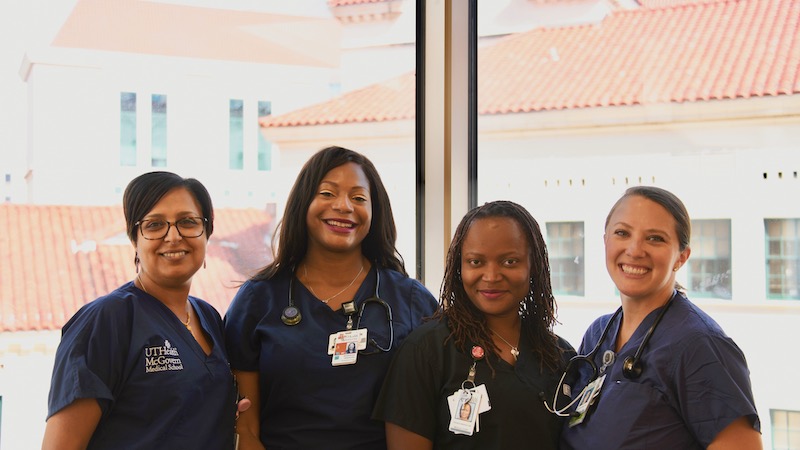 Our anesthesiology family regularly provides care for critically-ill patients with severe disease pathology, extremely premature neonates and trauma patients. We provide highly specialized care and work diligently to safely anesthetize these high risk, ASA 3-5 patients. This can be stressful for anesthesia providers.
We created the Perioperative Anesthesia Crisis Response Team (PART) to prevent staff and trainee burnout by promoting resilience, wellness practices, education regarding stress-reduction, and by offering community support. The team serves the entire department of anesthesiology: faculty and staff physicians, residents, anesthesiologist assistants, nurse anesthetists, and students.
PART meets with individuals who have experienced adverse perioperative events, even those that were not preventable secondary to patient disease progression.   We offer each member of the anesthesiology team an opportunity to debrief and discuss the case in the manner they feel most comfortable. We then offer individualized assistance utilizing resources provided by the UTHealth's Employee Assistance Program (EAP). EAP offers counseling at no cost to the employee. We can also help navigate any follow-up processes that may need to occur after an event.
The PART team oversees necessary alterations in clinical assignments in the days following the event, as needed, to give time for mental and emotional recovery.  Every professional's experience is different and we pride ourselves on our individualization of this process. Having a perioperative adverse event is never easy and providing this service helps to provide a safety net for burnout prevention and distress. We encourage all members of our department to take advantage of this service. We are happy to help!
PART Team Members