Center for Global Health introduces Global Thinkers blog
---
---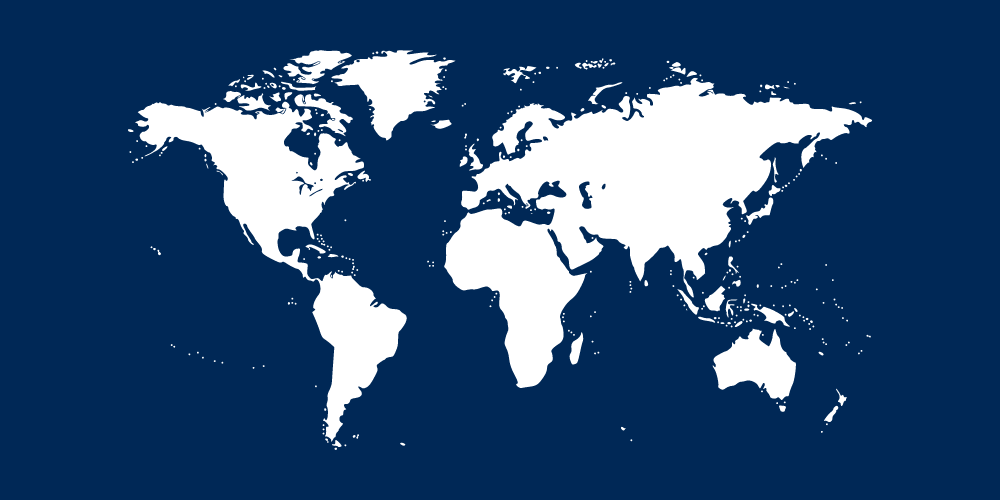 The McGovern Medical School Center for Global Health has introduced Global Thinkers, a student-led blog that seeks to explore, educate, and discuss pertinent global health issues in the current climate.
The blog is the latest effort from the center to help promote and expand opportunities for faculty and trainees to participate in global health-related clinical, educational, and research activities.
The blog focuses on examining the history of global health as a history of colonialism, which is the policy or practice of acquiring full or partial control over another country, occupying it with settlers, and exploiting it for economic wealth. Early advancements in global health were often a result of the colonial power's economic interests in healthy slaves.
"The launch of our new blog is a very important step in the growth of the global health scholarly concentration at McGovern," Sam Karimaghaei, MS4, said. "It's a great platform for students to explore and highlight various topics that deserve attention and discussion, from major issues with a far-reaching impact on global society to problems that may receive less international recognition."
The blog introduces discussions on the origins of colonialism, highlighting research from global health scholar Sarah McCool, PhD, and explaining the history of medical missions in the 19th century and showing that although those missions have evolved over time, an argument can still be made that those missions exist to protect military or commercial affairs. More recent blog posts have provided students to share their own perspectives, drawing from their own experiences around the world, to drive the discussion on both the history and present of colonialism in global health.
"Students have the opportunity to collaborate with each other and pull from their own unique backgrounds and experiences to produce informative content that can inspire a new generation of physicians to embrace global health and play an active role in the field during their careers," Karimaghaei said. "Some of the ideas explored may even lead to the start of innovative projects and collaborations with other medical school and organizations. I really do believe that our blog has the protentional to elevate our program and make McGovern an influential center for global health."
The mission of the Center for Global Health is to advance clinical service, education, and research activities aimed at addressing health disparities locally and globally. The center aims to promote social justice and health equity, to enhance awareness in the medical school community of the unique challenges associated with health care delivery to marginalized populations, and to pioneer efforts to mitigate such challenges to improve health outcomes for all.
---