Houston Fire Department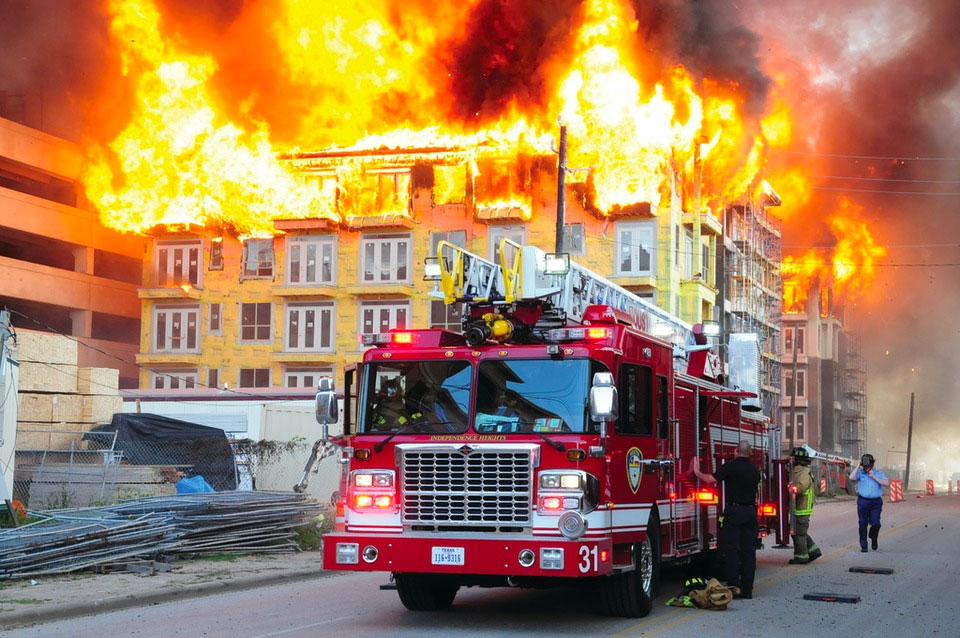 The Houston Fire Department (HFD) is the primary clinical site for the EMS fellowship. HFD runs nearly 1000 calls/day, including over 900 EMS calls resulting in over 450 transports daily, and serves a population of over 2.3 million citizens. Fellows will be appointed to the position of HFD EMS Fellow for the duration of their fellowship, where they will perform duties mirroring an Assistant Director. In this role, after an orientation period consisting of didactics, ride-outs, and proficiency testing, the EMS Fellow will take on all of the responsibilities of an Assistant Medical Director for the 4th largest city in the country, including:
multiple 24-hour call shifts per month in rotation with the other EMS Medical Directors as the on-call medical director for the city, where they will field phone calls from units in the field to consult on patient care decisions and give orders as needed.
field response in their assigned take-home emergency response vehicle.
twice-monthly Medical Director meetings with the EMS Physician Director, Dr. David Persse, and the rest of the medical direction staff.
development and presentation of EMS education to paramedics, EMTs, residents, fellows, medical students, law enforcement, and others.
involvement in evaluation and revision of Patient Care Guidelines, dispatch protocols, and other guidelines
participation in ongoing quality assurance/quality improvement opportunities.
other administrative duties as assigned.
HFD is the exclusive 9-1-1 fire and EMS provider for the City of Houston, which encompasses over 640 square miles. HFD staffs over 800 personnel every day, operating over 300 front-line apparatus, including over 100 transport units (mixed ALS and BLS), 10 EMS Supervisors and multiple specialized apparatus (AMBUS MCI unit, Rescue, HAZMAT, etc.). EMS fellows have access to multiple opportunities through their position with HFD, including:
training on basic fire PPE and basic fire dynamics at the Val Jahnke Training Academy.
training on rescue and extrication techniques with the HFD Technical Rescue Team.
training on medical direction for HAZMAT situations with the HFD HAZMAT Response Team
training in response to Active Attack Incidents, including rescue task force training and opportunistic training with the Houston Police Department SWAT team.
experience providing medical coverage at events coming to Houston, a major event destination. Previous events that fellows have provided coverage for include Super Bowl LI, the 2016 NCAA Final Four, the 2017 Houston Astro's World Series Championship parade, the annual Chevron Houston Marathon, and more.
access to mentorship from a medical direction team of board-certified and board-eligible EMS physicians with over 100 years of combined prehospital experience.