Application Requirements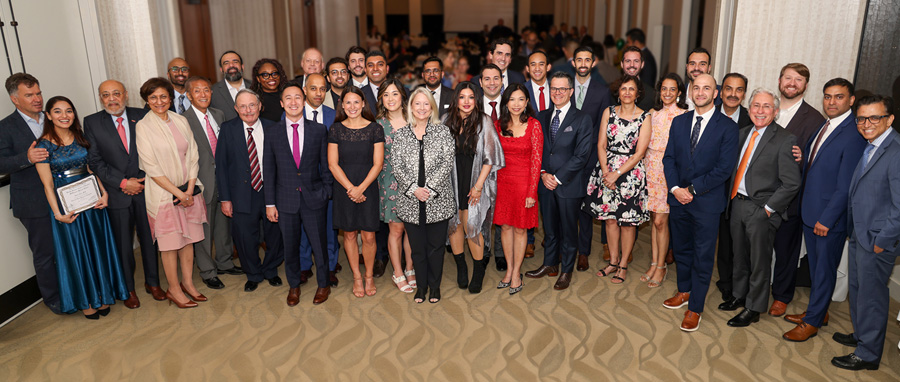 The Cardiovascular Disease Fellowship Program at UTHealth McGovern Medical School participates in the National Resident Matching Program (NRMP). All applicants must apply through the Electronic Residency Application Service (ERAS). We do not accept any applicants who are not participating in the match. The application deadline is August 31st for all candidates who will have completed at least three-years of training from an ACGME accredited internal medicine residency program by the time the cardiovascular disease training begins in July.
The following documents are required to complete the application process:
Four (4) letters of recommendation from faculty members (including the Program Director).
Personal statement
Dean's letter and transcript
USMLE board scores
Completed application with a recent passport size photograph
International graduates must meet the requirements of the Graduate Medical Education and the Texas State Board of Medical Examiners. We only sponsor J-1 visas and require international graduates to meet the terms for a Physician-in-Training, as outlined by the Texas State Board of Medical Examiners.
For the upcoming 2023 interview season, the Cardiology Education Committee will be reviewing applications from July through August. All invitations will be sent out by September 1st. Interviews will be held virtually on Friday's from late August through early October. Only the leading 90-120 applicants who are among the top in academic excellence, USMLE scores, and research interests are invited for a virtual interview. The interview is a very important part in the final selection process, and also gives candidates an opportunity to learn more about the UTHealth McGovern Medical School and virtually interact with our faculty and fellows.