Interventional Cardiology Fellowship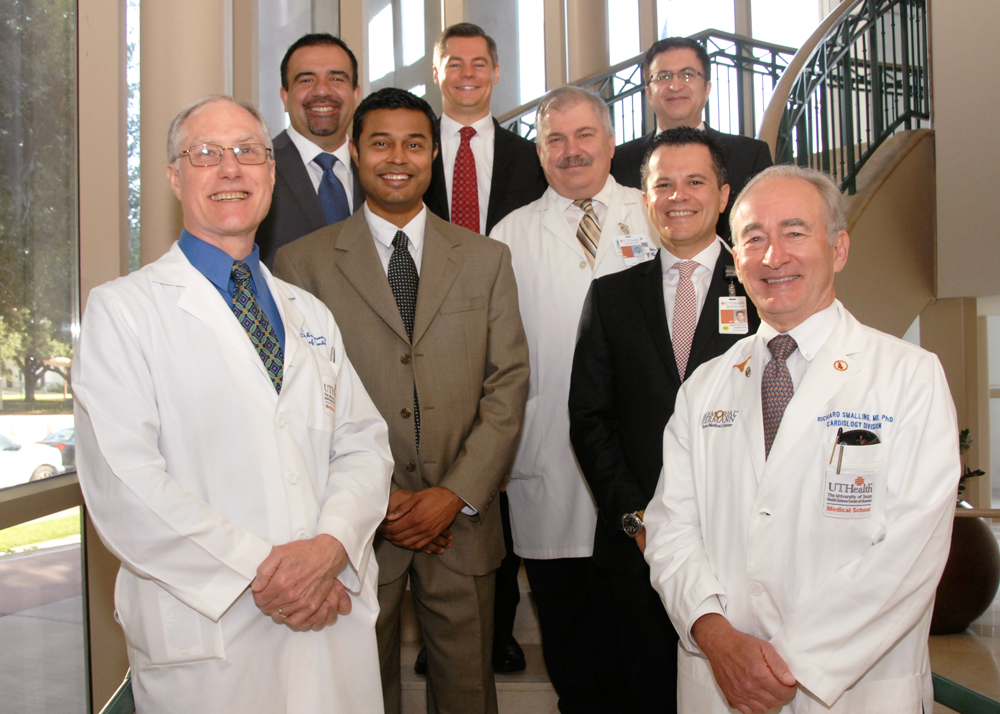 The educational goals of this program are to train fellows in a specialized cardiovascular disease area requiring technical, educational and research skills involved in interventional cardiology. The knowledge base for interventional cardiology has become increasingly well-defined as a result of unparalleled programs in basic and clinical research in atherosclerosis, coronary disease, cardiomyopathy and valvular heart disease. Our educational goals for training in interventional cardiology are aligned with and guided by the recommendations of the ACC/SCAI/ AHA task force on optimal adult interventional cardiology training programs as follows:
To understand the effectiveness and limitations of coronary interventional procedures in order to select patients and procedure types appropriately.
To achieve the appropriate cognitive knowledge and technical skills needed to perform interventional cardiac procedures at the level of quality attainable through the present state of the art.
To foster an attitude of life-long learning and critical thinking skills needed to gain from experience and incorporate new developments.
To understand and commit to quality assessment and improvement in procedure performance.
For more information on this training opportunity: 
2022 Interventional Cardiology Fellows
---
Andrew Badalamenti, MD
Medical School: The University of Texas Medical Branch
Residency: University of Michigan
Fellowship: The University of Texas Health Science Center at Houston
Hobbies: Spending time with his wife and kids, fishing and other outdoor activities, golf, barbequing and exercising
---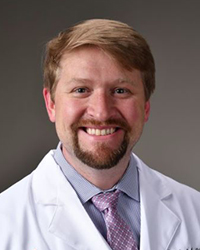 Michael Hust, MD
Medical School: Ross University
Residency: The University of Texas Health Science Center at Houston
Fellowship: The University of Texas Health Science Center at Houston
Hobbies: Family time and outdoors activities like hunting, fishing, and barbecue
---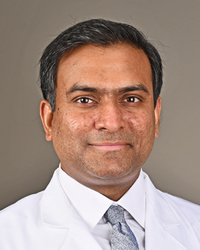 Srinivas Nadadur, MD
Medical School: Gandhi Medical College and Hospital
Residency: Saint Vincent Hospital Worcester
Fellowship: University of Connecticut
Hobbies: Running, hiking, books (psychology, personality development and fictional), cricket, soccer and cooking
---