Overview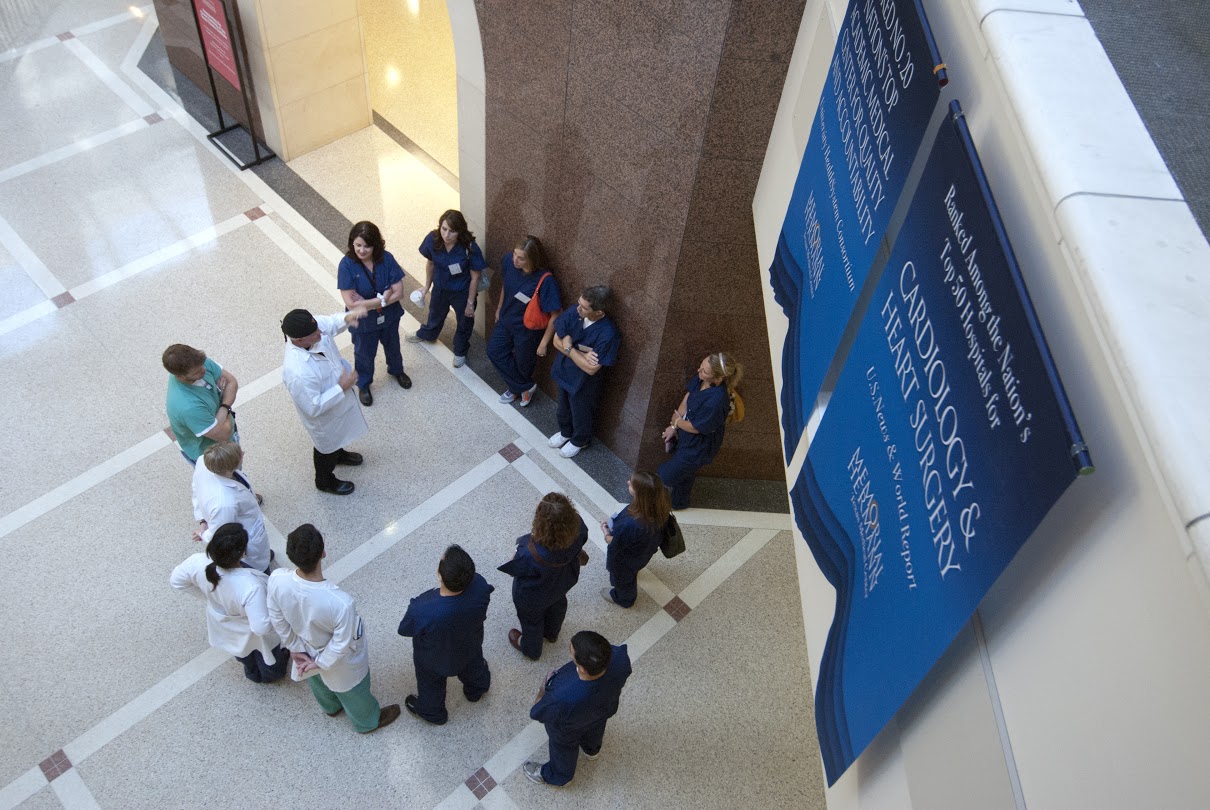 We are located in the largest medical complex in the world, the Texas Medical Center is internationally recognized and home to many of the nation's leaders in innovative and advanced research including: The University of Texas Health Science Center at Houston (UTHealth), McGovern Medical School, The Memorial Hermann Hospital System, The Memorial Hermann Heart and Vascular Institute, The University of Texas M.D. Anderson Cancer Center, TIRR, Texas Heart Institute and LBJ Hospital.
As one of the leaders in innovation and advanced cardiovascular research, McGovern Medical School at UTHealth Cardiovascular Medicine, provides comprehensive cardiovascular care including: advanced cardiac and vascular imaging , interventional cardiology, general and preventative cardiology, valvular heart disease, adult congenital heart disease, women's heart disease, heart failure and cardiac rhythm disorders.
Examples of our Innovative Programs Include:
TAVR Program
UT Physicians and Memorial Hermann Heart and Vascular Institute are proud to offer the largest TAVR (Transapical Aortic Valve Replacement) program in the Houston area. The TAVR Program offers innovative new therapy to patients for the treatment of critical aortic stenosis. Since 2011 our multi-disciplinary heart team has worked side-by-side to deliver state of the art minimally-invasive heart therapies to over 500 patients.
Learn more about our TAVR program with Memorial Heart and Vascular Institute here.
The Weatherhead PET Imaging Center
Dedicated to the Prevention & Reversal of Heart Disease read more
The HEARTS Program
McGovern Medical School at UTHealth and Memorial Hermann Hospital are working to study and detect abnormal heart conditions that can cause the heart to arrest in an effort to help save young athletes from sudden death with the Houston Early Age Risk Testing & Screening Study (HEARTS™).