Current Fellows
---
2021-2022 Trauma Fellow
---
Thomas Clements, MD
Dr. Clements completed medical school at the Cumming School of Medicine at the University of Calgary in Alberta, Canada. This was followed with residency training in general surgery at the same institution. He now joins the UT team for a fellowship in Traumatology. His research interests include prehospital trauma care, and the effects of different injury combinations on patient outcomes. As a rural-born Canadian, when not found in the hospital he can usually be found wandering the great outdoors. From hunting the top of a mountain, to diving the bottom of a lake, his personal interests lie in the wild.
---
2021-2023 Fellows
---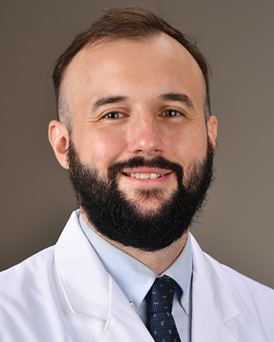 Justin Gerard, MD
Dr. Gerard earned his Medical Degree at Wayne State University School of Medicine in Detroit, MI. He completed his residency in General Surgery training at the Rush University/Cook County Integrated Program in Chicago, IL. He has an interest in global surgery and is an avid hiker and guitar player.
---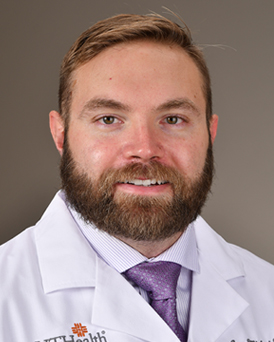 Michael Van Gent, DO
Dr. Jan-Michael Van Gent is an Assistant Professor of Surgery at Uniformed Services University of Health Sciences and a current Acute Care Surgery Fellow at Memorial Hermann Hospital.
Dr. Van Gent earned his Doctor of Osteopathic Medical degree at A.T. Still University in Kirksville, Missouri. He completed his residency in General Surgery at the Naval Medical Center in San Diego, CA. He then went on to serve as a US Navy General Surgeon with 3d Medical Battalion in Okinawa, Japan for 3 years. He has published numerous papers on venous thromboembolism in trauma patients and on various acute care surgery topics. Dr. Van Gent is married and has one daughter.
---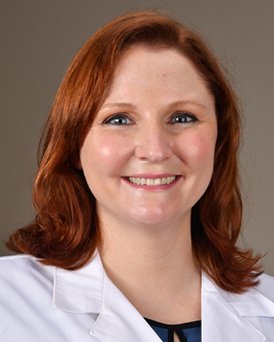 Tiffany Weidner, MD
---
2020-2022 Fellows
---
Rushabh Dev, MD
Dr. Dev earned his medical degree from Texas Tech University Health Sciences Center School of Medicine. He completed his residency in general surgery at Texas Tech University Health Sciences Center in Lubbock. He is interested in surgical education and quality systems improvement. He enjoys endurance racing and cooking.
---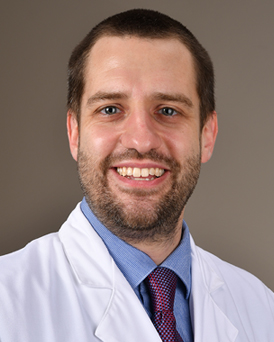 John Griepentrog, MD
Dr. Griepentrog earned his MD at the University of Texas Medical School at Houston. He went on to complete his residency in General Surgery at the University of Pittsburgh, where he spent two years in the lab using high intensity blue light to reduce organ injury in murine models of sepsis. He returned to Houston to complete his Trauma, Acute Care Surgery, and Surgical Critical Care Fellowships at the University of Texas Memorial Hermann Red Duke Trauma Center. He is passionate about the effects of light on circadian protein expression and improving outcomes in patients with sepsis and pneumonia. He also enjoys being outside, hunting, fishing, biking, and spending time with his family.
---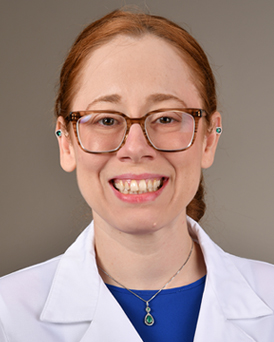 Krislynn Mueck, MD
Dr. Mueck earned her undergraduate degree in biology at the University of Houston, followed by her Medical Degree from the University of Texas Southwestern Medical School in Dallas, TX. While in medical school, she completed a Master of Public Health degree from the University of Texas Health Science Center at Houston. She then went on to complete her general surgery residency at the University of Texas Health Science Center at Houston, during which she also pursued a two-year clinical research fellowship and completed a Master's in Clinical Research degree in affiliation with the Center for Surgical Trials and Evidence-Based Practice (CSTEP). She has additionally received a Certification in Medical Quality from the American Board of Medical Quality.
---