Applicant Resources
The Urology residency program currently has eleven (11) full-time core faculty members who participate regularly in the teaching program at Memorial Hermann Hospital and Lyndon Baines Johnson General Hospital (LBJ).  We also have faculty that participate in the teaching program at The University of Texas MD Anderson Cancer Center, the #1 cancer center in the nation.
The primary teaching hospital is Memorial Hermann-TMC, and it serves as the flagship hospital for the Memorial Hermann System. Home to Life Flight, is a critical care air medical transport service at the busiest Level 1 Trauma center in the country, our residents are assigned to the various faculty on a rotating basis, allowing for exposure to a wide variety and several clinical experiences. We recruit and train physicians who share our resolution to serve our patients regardless of their social circumstances.
Memorial Hermann Hospital is nationally ranked in two adult and four pediatric specialties and rated high performing in six adult specialties and fifteen procedures and conditions.
---
Why the Division of Urology, McGovern Medical School at UTHealth Houston?
Our Urology team was named one of the top six high-performing specialties at Memorial Hermann Hospital by U.S. News and World Report.
We produce compassionate, skilled caregivers who advance the field of Urology.
We leverage the resources of the largest medical center in the world to provide training and research opportunities that are second to none. Our surgeons offer the full spectrum of Urologic services available today and create what will come tomorrow.
Why Houston?
The Greater Houston is one of the nation's largest and most diverse business regions. There are 7.3 million people in its nine counties. It's among the youngest, fastest-growing, and most diverse populations worldwide. Houston is recognized worldwide for its largest medical center globally, as well as an enormous industry in Aeronautics, Biomedical Research, and Oil and Natural Gas. Houston is where innovation and industry converge https://www.houston.org/why-houston.
Houston also has a considerable theater district with nine major performing arts organizations, including Opera, Ballet, Music, Folk Art, and other smaller organizations.
Why Urology?
Message and Video from the American Urological Association (AUA). Urology is a surgical specialty which deals with diseases of the male and female urinary tract and the male reproductive organs. Although urology is classified as a surgical specialty, knowledge of internal medicine, pediatrics, gynecology, and other specialties is required by the urologist due to the wide variety of clinical problems in patients. Here is a video from the AUA.
What type of Urology Residents are you looking for?
Urology is a competitive surgical subspecialty we are generally interested in top achieving students, with a strong academic track record and high scores on standardized testing.
Successful candidates are also involved in extracurricular activities and leadership, or bring a unique skill or background. Research, particularly in Urology, is a must for consideration in most programs, and many candidates will have participated in multiple projects by the time they apply.
What Advice can you give potential applicants?
"You need to be compassionate to be a urologist, and a great sense of humor helps. There can be a lot of hesitancy on the part of patients to bring up certain subjects in our field. Discussions about cancer also require sensitivity, compassion, and above all, honesty. I'm often asked if it's hard to tell someone they have cancer, and the answer is no – it's hard to be told you have cancer. If you remember that, you'll always connect with your patient." – Steven E. Canfield, MD
---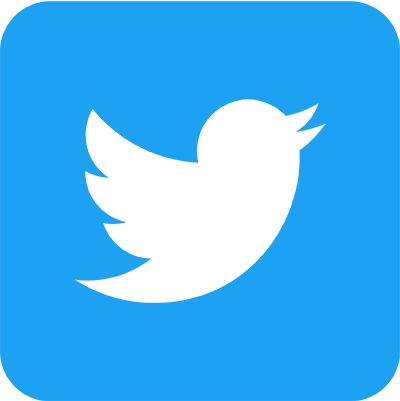 To follow our Department's latest activities and publications, please follow us on
Twitter @UTHUrology
.