Special Programs
---
Global Health Agenda
---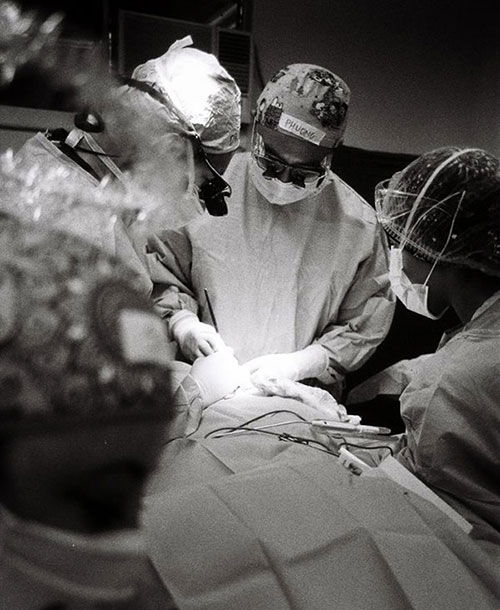 Dr. Nguyen serves as faculty for the Center for Global Health at McGovern Medical School. As a previous refugee from Vietnam, he returns to Vietnam every March with his own NGO, Nuoy Reconstructive International previously called RICE or Reconstructive International Cooperation Exchange). We have obtained ACGME accreditation for the rotation, so our residents earn credit for their mission trip cases. Dr. Nguyen has taken students from other institutions and mentors them through research projects rooted in their experiences there.
Nuoy Reconstructive International has a Memorandum of Understanding (MOU) with the Vietnam National Children's Hospital (VNCH) in Hanoi, with plans to expand our bidirectional relationship there beyond plastic surgery to include pediatrics, pediatric general surgery, and trauma.
Nuoy has a number of surgeon faculty volunteer collaborators from other institutions (University of Pittsburgh/UPMC, Johns Hopkins, Wake Forest, University of Wisconsin, among others).
Dr. Nguyen also volunteer as a surgeon with Operation Smile. We encourage out trainees to apply to their Regan/Stryker fellowship to obtain funding.
---
No matter where you go in this world, regardless of race, creed, or economy, the universal truth is that parents want to give their children hope. It is a privilege to practice medicine, and to be able to provide reconstructive care. It is a responsibility to strive for equity in access to surgical care not only locally, but globally. Global engagement enriches the human experience and reminds us of the original reason we went into medicine – an ability to help.
– Phuong Nguyen, MD, FACS, FAAP
---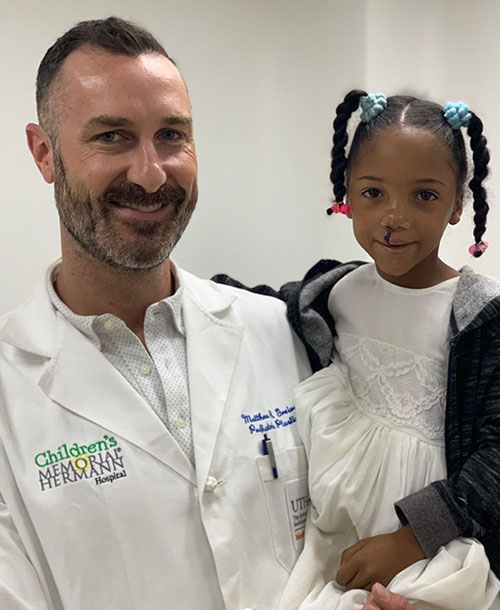 Dr. Greives, Dr. Wainwright, and, previously, Dr. Teichgraeber, have all taken previous trips with Austin Smiles to Guatemala and El Salvador. In addition, Dr. Greives has been going with MACLA (Medical Aid for Children of Latin America) as a resident (2012, 2013) and then continuously since 2018 (except 2021, due to the pandemic). MACLA services Santo Domingo, Dominican Republic and operates at the Hospital Padre Billini, which was the first charity hospital in the country. MACLA is based in Kansas City and has been going to this location for over 30 years. We perform cleft, microtia, hand and burn reconstruction on the trip with many volunteer faculty collaborators, from University of Chicago (Sara Dickie), Mercy Children's Hospital in Kansas City, UTHealth (Dr Greives), UNC (Michelle Roughton (former) and Jeyhan Wood), and USC.
---
Gender Affirming Surgery
---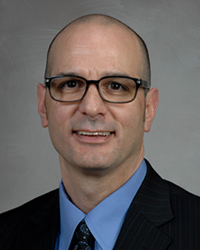 Daniel J. Freet, MD, FACS
2021 Gender Program Statistics
257 Consultations
44 Mastectomies
14 Breast Augmentation
26 Vaginoplasty
16 Phalloplasty
Dr. Freet In the News:
---
All people deserve access to quality medical and surgical care. Specifically for gender affirming surgery, every plastic surgery training program should engage every level of learner to safely perform these procedures and understand the patient population. Gender surgery needs to be accessible.
– Daniel J. Freet, MD, FACS
---