Advanced GI/MIS and Bariatric Surgery Fellowship Program
---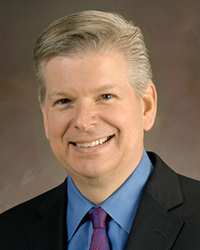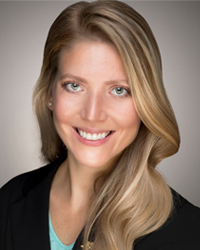 ---
Thank you for your interest in our program!
This is the flagship and anchor fellowship program of the MIST (Minimally Invasive Surgeons of Texas) Fellowship Consortium. Two one-year Fellowship Council accredited positions in Advanced GI MIS/Bariatric Surgery are offered annually encompassing a comprehensive training program including both clinical and research training and opportunities.
We offer diverse experiences in all aspects of advanced laparoscopic and robotic surgery as well as surgical endoscopy including comprehensive training in benign foregut surgery (including primary and revisional bariatric and reflux surgery, hiatal/paraesophageal hernias, and functional disorders of the esophagus and stomach (e.g., achalasia and gastroparesis), robotic surgery, and surgical endoscopy. In addition to routine flexible diagnostic and therapeutic upper and lower gastrointestinal endoscopy, the fellows also receive extensive training in advanced endoluminal surgery including endoluminal treatments for reflux and bariatrics, dilation, stent placement, and endoscopic fixed and adjustable gastric band removal. Training in advanced minimally invasive gastrointestinal surgery, including laparoscopic colon surgery, hernia repair, and comprehensive training in minimally invasive techniques in complex acute care (non-trauma) gastrointestinal surgery is offered through this fellowship program.
We offer our fellows one of the most extensive experiences available in robotic surgery by working with more than thirteen highly experienced robotic general surgeons, who in combination have performed nearly 9,400 robotic surgeries and counting to date. The program and Memorial Hermann – Texas Medical Center is home to the Surgical Innovation and Robotics Institute (SIRI), one of the largest training programs for robotic surgery in the world. Fellows also gain educational experience in managing our laparoscopic training lab and laparoscopic training courses.
All applications to this program are accepted via the Fellowship Council.
---