General Surgery Residency
The Program
The General Surgery residency program at McGovern Medical School at UTHealth currently consists of 52 clinical residents and 7 research residents. We have 20 physicians in their first year of training. Eight of these are categorical positions for physicians who are expected to complete the program as chief residents. Up to 2 of the categorical position are reserved for training a surgical resident to serve in the United States Military Medical Corps, matched through the military matriculation program. Remaining positions are for non-designated preliminary residents who undergo 12 months of general surgery training based on their specialty field of interest. Following intern year, these non designated preliminary residents match into their specialty or continue general surgery training at other institutions.
---
It is always my intention to treat others with dignity and respect. I have never considered this special behavior, just the manner in which any individual would relate to another human being.
– Dr Red Duke
---
About Us
The McGovern Medical School at UTHealth is in the heart of the world-renowned Texas Medical Center in Houston, Texas. It is here where our residents are trained by experienced and skillful physicians. Our department and program consist of a diverse group of faculty, ranging from private practice and military veterans to academic and research experts. As a result, we are able to instill the knowledge and philosophies necessary to produce well-rounded and competent surgeons able to match into highly desired fellowships or immediately enter practice upon completion of their training.
Goals
The goals of our surgical residency program are two-fold. The first and foremost is to prepare residents to become safe, qualified, board-certified surgeons. The second is to guide them to become future teachers and leaders in surgery. A review of graduates from the past 30 years indicates that more than 80% continue their training in fellowship programs, and almost half become surgical academicians associated with university departments of surgery. We prepare residents for any career they may choose with a wide variety of training opportunities in general surgery and surgical specialties. The learning experience is primarily direct patient care, but the program is rounded out with formal teaching exercises including service rounds, surgical technique workshops and simulation labs, research seminars, basic science conferences, mock oral exams, journal clubs, morbidity and mortality conference, and departmental grand rounds.
Research
As an academic center, we provide research opportunities throughout residency. Surgical residents who desire to perform two years of dedicated research can choose from basic science, or translational, outcomes and health services research options and have the opportunity to obtain advanced degrees (i.e., M.S. in Clinical Research). Residents are financially supported to present at regional and national conferences and typically publish their work in high impact journals.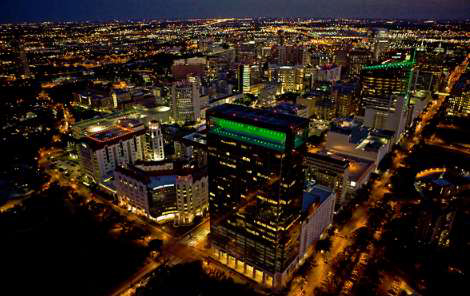 Clinical Rotations
Residents rotate within a variety of hospitals, exposing them to patients in many different practice settings.
Memorial Hermann – TMC is our flagship hospital where residents are exposed to a variety of patients from diverse backgrounds. This is also home to Houston's primary Level-1 Trauma Center, The Red Duke Trauma Institute, the busiest Level 1 Trauma Center in the country, and home to Life Flight, a critical care air medical transport service.
Learn about the Helipad to OR program at MH-TMC: https://vimeo.com/586915288/68cf6c64fb?fbclid=IwAR1_141xEH97_YaClv6krFvWD0Ua94qN8zcKXPHAbtaxhsunW8fpiedSuQo
Residents also rotate at satellite Memorial Hermann Hospital campuses around Houston.
Lyndon B. Johnson (LBJ) General Hospital is a robust county hospital located in Harris County. Here, our residents gain experience operating with increasing levels of autonomy with supervision from McGovern Medical School at UTHealth faculty. They also learn to properly and effectively manage patient care for an underserved population.
Lastly, residents rotate at the internationally recognized M.D. Anderson Cancer Center, where they gain experience in surgical oncology, thoracic surgery, and pediatric surgery with specialists in the field.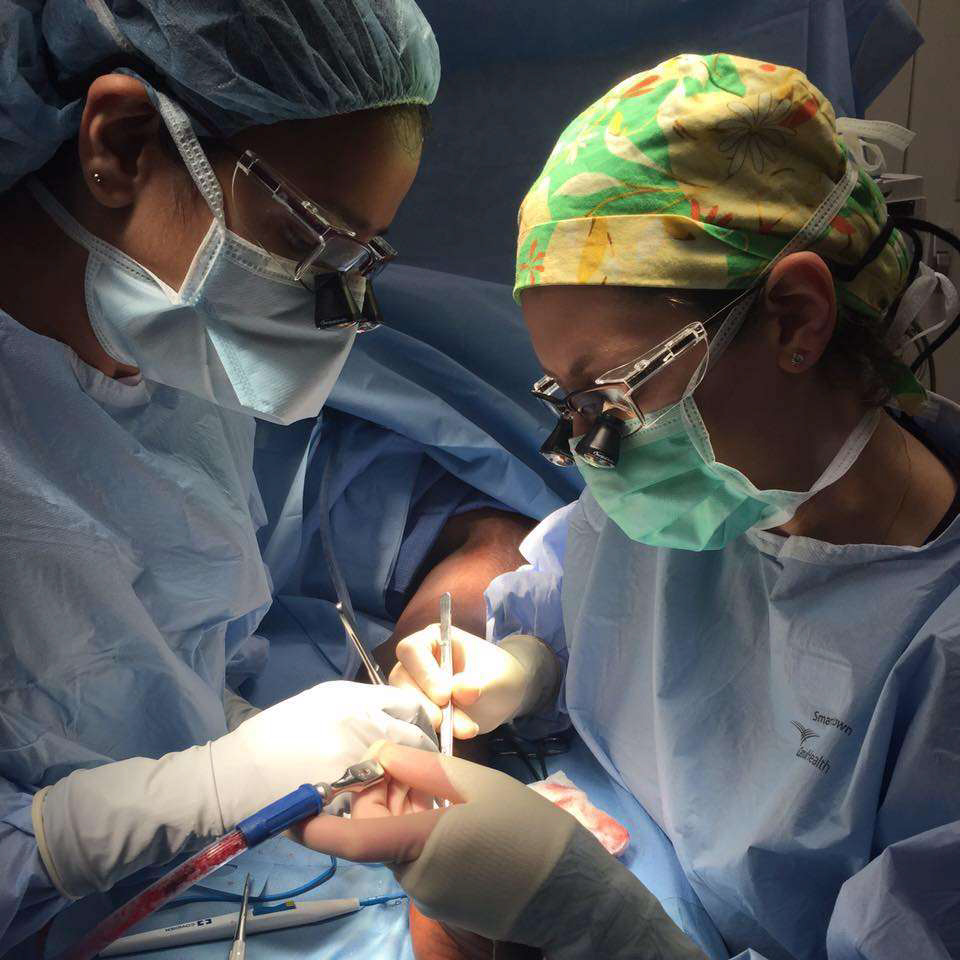 Program Factoids
We are a highly competitive program that receives 1300+ residency applications each year.
Average USMLE Step scores from our current intern class:
On average our chief residents graduate with over 1400 operative cases
In the last 5 years, 98% of graduates matched into specialty fellowship programs all across the U.S.
Residents are expected to obtain ACLS, ATLS, Fundamentals of Laparoscopic Surgery (FLS), and Fundamentals of Endoscopic Surgery (FES) certification prior to completion of training and to be eligible to sit for the ABS Qualifying Exam.